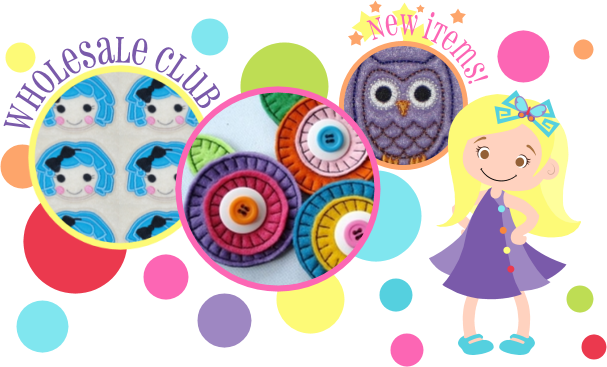 Doesn't include weekends or travel times.
There is a minimum purchase of 4 or more,
IF YOU WANT TO PICK YOUR OWN COLORS.
At this time, due to a large volume of orders, you may choose to purchase 1-3 felties per item, but you may not have a color choice, you will receive what I have available in stock.