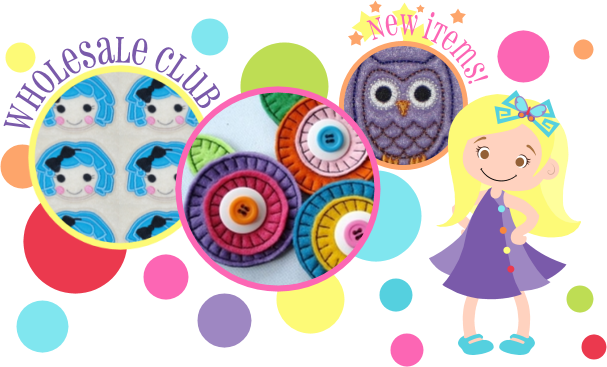 This site is for Feltie Embroidery Files. All the designs listed are in a size starting at a 1.5.
You are more then welcome to fill out a wholesale app, which all your purchases will be easier to track.
I also carry Silly grip AND Kai Scissors. I am still in the process of cleaning up this site. In the next coming weeks all the files will be listed under a category. For the time being, they are all listed under Instant download embroidery File section.
Thank you for your continued support and patience, during this transition.